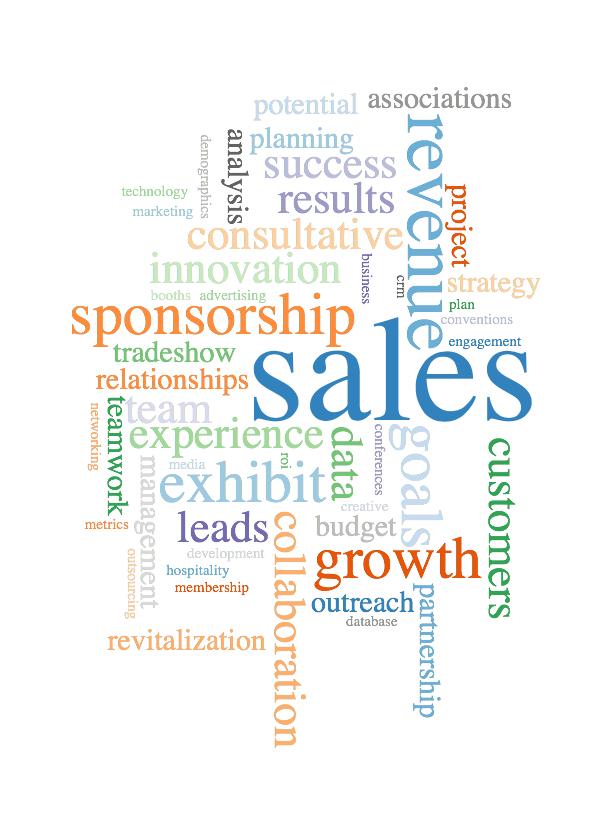 Exhibit & Sponsorship Sales
Partner with Creative Event Experience, LLC (CEE)
CEE Difference
Results Driven
We know what it takes to work with today's savvy marketers. Utilizing a proven, collaborative, sales approach we win customers and increase exhibit and sponsorship revenues for organizations.
Business Development
Innovative Thinking
CEE has experience in creatively identifying and harnessing new revenue opportunities in emerging product categories connecting new customers to your event.
Implementation
Creative Collaboration
We are your seamless in-house sales team. CEE works to create exhibit and sponsorship programs to deliver opportunities that meet your client's engagement objectives.